Taiwan Pitch Headliners: "Street Food" Director Tamara Rosenfeld Returns to Taiwan for a Sci-Fi Story of Climate Change
Taiwan Pitch has brought together international creative talent from different fields and professional backgrounds to come to Taiwan, inviting them to take this land as a source of inspiration and field of creation, and to experience in person its rich artistic and creative energy. The fifth "Headliner" of this project is director and producer Tamara Rosenfeld, best known for Netflix's "Street Food" series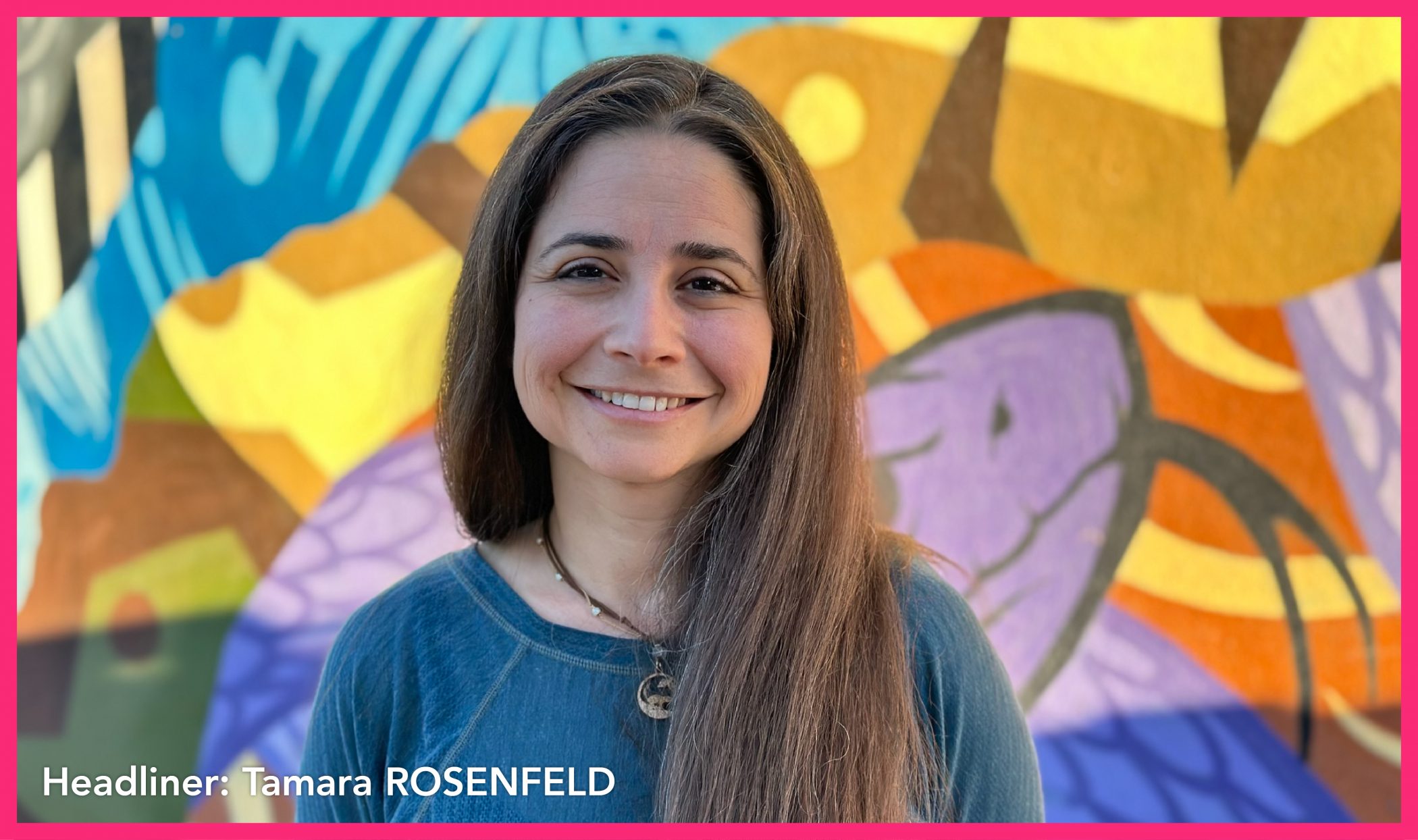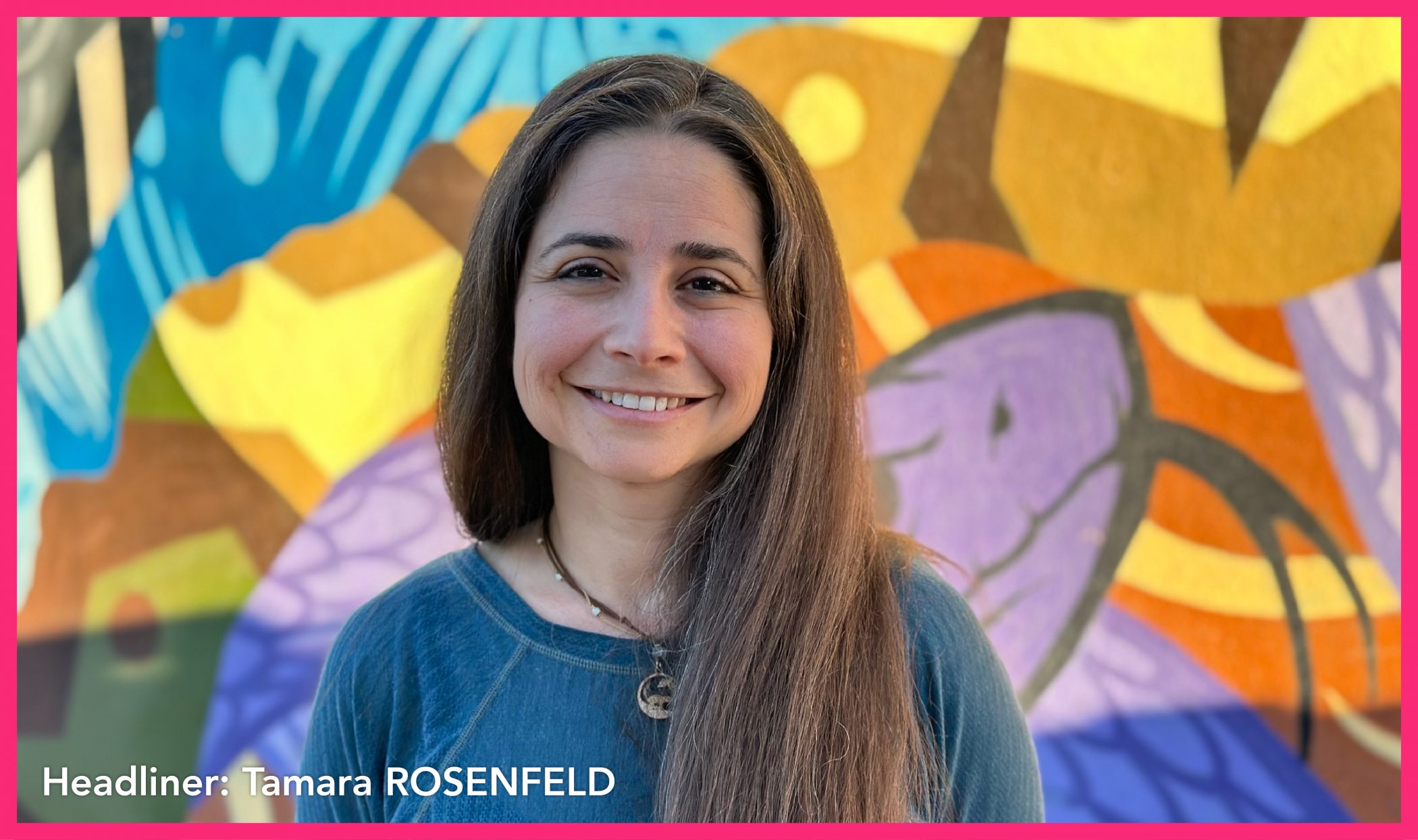 Tamara Rosenfeld is a DGA director and producer. She has directed documentaries including the Netflix Original Series "Street Food: Asia" (including the episode on Taiwan ), "Street Food: Latin America" and "Street Food: USA" as well as BBC's "Life on Thin Ice" and the Emmy-winning series "Wonder Women." Rosenfeld has traveled to the tops of mountains and to some of the most dangerous places on the planet to document incredible human stories. She has filmed in 30 countries and in 21 different languages.
Rosenfeld has directed and produced over 50 short documentaries for leading brands including Coca-Cola, Toyota, Honda, Mars and Unilever. She has also directed commercials for major brands including Campbells, Unilever, Chevrolet, AT&T, Best Buy, Jameson and many more. Her passions include culture and travel, nature and sustainability, emerging technology and futurism, food and culinary history, kids and fun, adventure and exploration, and most importantly, making people laugh and cry through her films.
Tamara Rosenfeld returns to Taiwan once more – having previously directed the Chiayi episode of "Street Food: Asia." This time she will take a science fiction approach to depict a future Taiwan experiencing the effects of climate change.
Further "Headliners" and more information on Taiwan Pitch will be announced in due course, so please continue to follow our Taiwan Pitch official website and social media accounts:
Facebook https://www.facebook.com/Taiwanpitch;
Instagram https://instagram.com/taiwanpitch;
Twitter https://twitter.com/taiwan_pitch