Taiwan Pitch Headliners: International Director and Writer Aaron Brookner Documents Taiwan Environmental Artist Lee Kuei-Chih's Creative Process, Exploring Connections Between People and the Manmade World
Taiwan Pitch has brought together international creative talent from different fields and professional backgrounds to come to Taiwan, inviting them to take this land as a source of inspiration and field of creation, and to experience in person its rich artistic and creative energy. The fourth "Headliner" of this project is director, visual artist, writer and film producer Aaron Brookner from New York.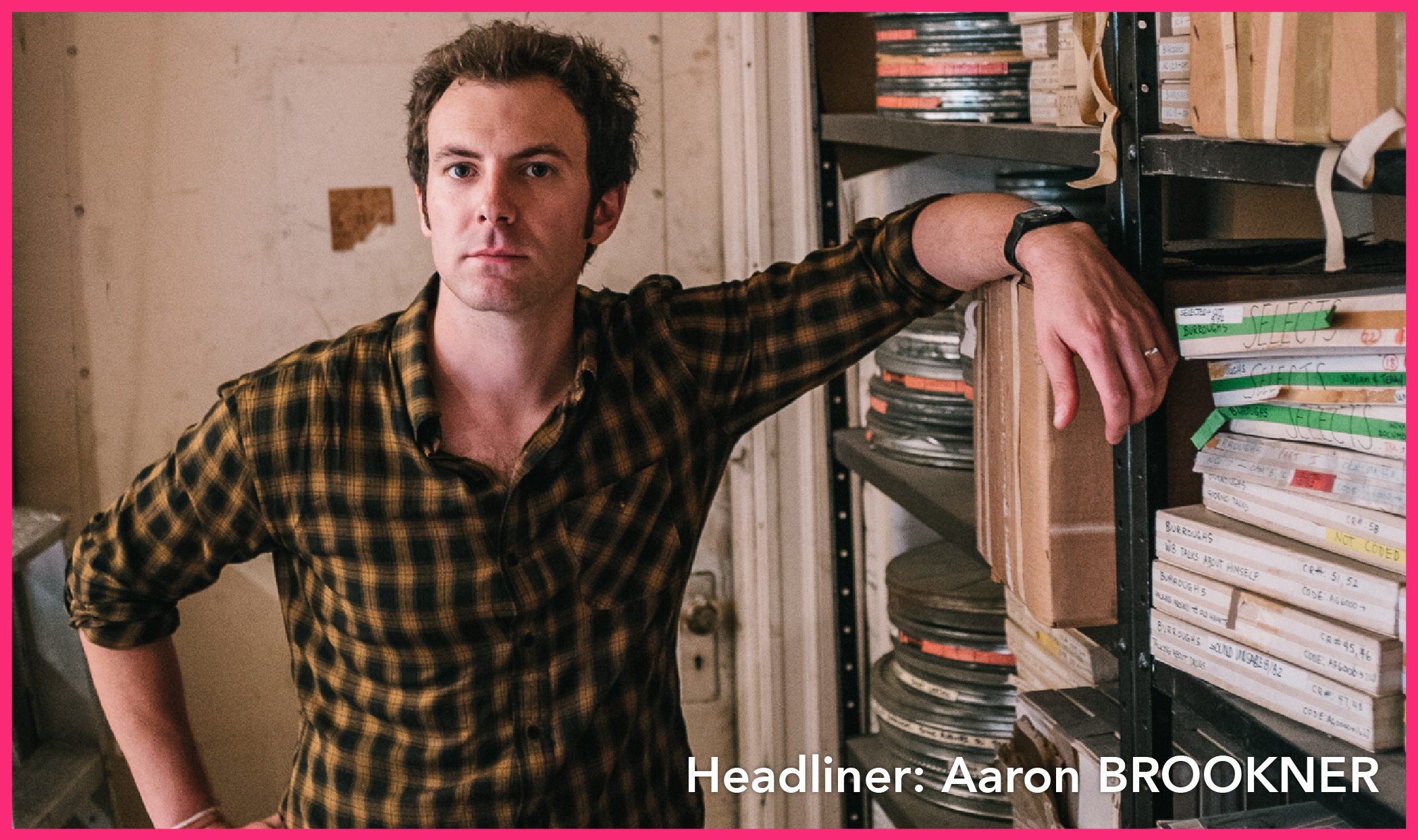 Brookner got his start in cinema with the help of director Jim Jarmusch and filmmaker Rebecca Miller. In April 2012, he took 11 days of shooting to complete his first feature-length experimental work, "The Silver Goat." This film was released specially for the iPad, and was the first film to be launched on that platform.
In 2016, Brookner directed his first feature film, "Uncle Howard," which told the story of his own uncle, director Howard Brookner, who was active in the 1980s. The film was nominated by the British Independent Film Awards, was a New York Times Critic's Pick and one of Holywood Reporter's top ten documentaries of the year, as well as being screened at international film festivals including the Sundance Film Festival and Berlinale. In 2020, the feature film "Listen," for which he wrote the screenplay, won over 40 awards at film festivals around the world, including the Venice Film Festival.
Aaron Brookner is coming to Taiwan for the first time at the invitation of Taiwan Pitch to document the creative process and rich life story of Taiwanese environmental artist Lee Kuei-chih. This short documentary film will give the viewer a close look at Lee's creative process and let them experience the natural world around Lee as he works on his new piece "Mountain Spirit" in Maokong. The film will also explore Lee Kuei-chih and the connections between people and the manmade world.