Taiwan Pitch Headliners: "For My Country" Director Rachid Hami Comes to Taiwan, Depicting the Experience of Strangers in Taiwan With the Theme of "Loneliness"
Taiwan Pitch has brought together international creative talent from different fields and professional backgrounds to come to Taiwan, inviting them to take this land as a source of inspiration and field of creation, and to experience in person its rich artistic and creative energy. The third "Headliner" of this project is the cutting-edge Algerian director Rachid Hami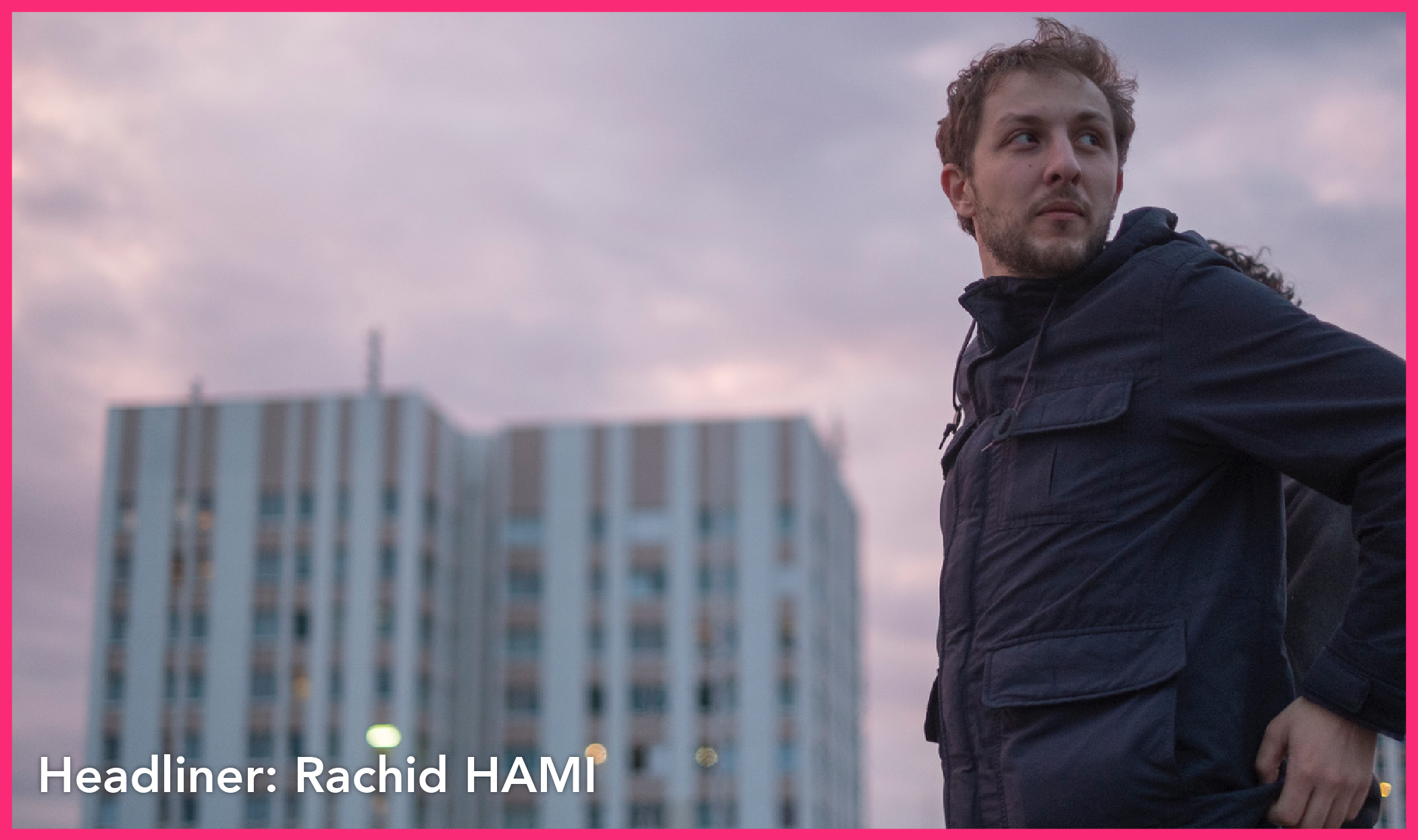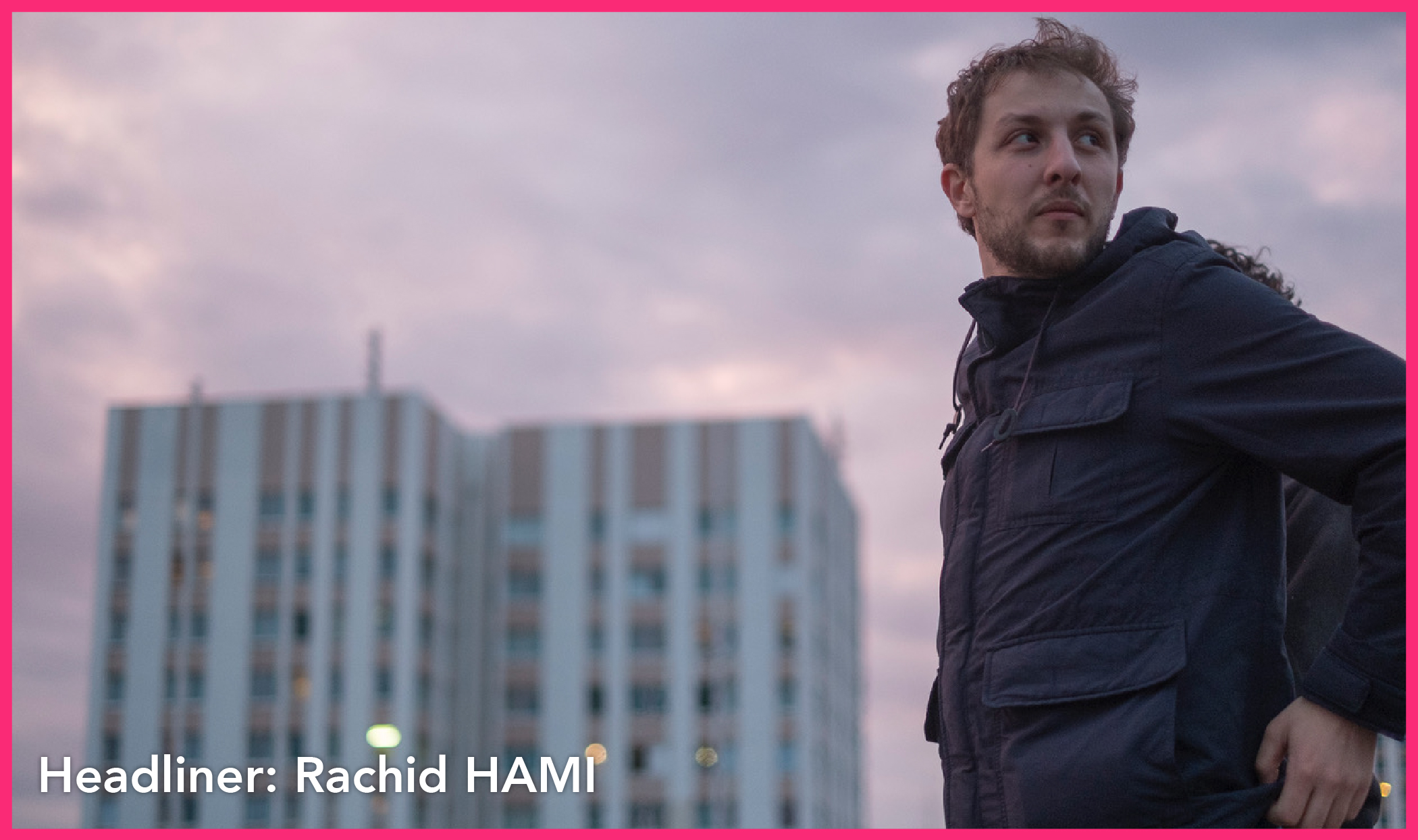 Rachid Hami was born in Algeria in 1985. In 2005, he released his first short film "No Effect Without Cause," then followed up in 2007 with "Choosing Love." In 2016, Hami completed his first feature length film, "Orchestra Class," which was selected for numerous film festivals around the world, including the Venice Film Festival and Busan Film Festival.
Hami has something of a personal destiny with Taiwan. His newest feature "For My Country" is a Taiwanese-French co-production that features Taiwan, France and Morocco as locations. The film is adapted from his own and his younger brother's experiences and tells of a soldier who dies in a hazing ritual at military school. As the military for various reasons refuses to take responsibility, his older brother takes up the fight for justice while also looking back on their past interactions. The film was shortlisted for this year 79th Venice Film Festival in the "Horizons" category that recognizes the latest arts and trends, where it will vie with 17 other films from around the world.
Returning to shoot in Taiwan, this time as a Taiwan Pitch "Headliner" director, Hami takes "loneliness" as his theme as he conveys the experience of a stranger in Taiwan, taking in scenes of the special way of catching fish at the Jinshan Huanghuo fishing season as well as National Taiwan University, the Taipei Grand Mosque and Taiwan's east coast.
Further "Headliners" and more information on Taiwan Pitch will be announced in due course, so please continue to follow our Taiwan Pitch official website and social media accounts:
Facebook https://www.facebook.com/Taiwanpitch;
Instagram https://instagram.com/taiwanpitch;
Twitter https://twitter.com/taiwan_pitch