Taiwan Pitch Nonfiction Short Film Fund: 2022 Finalists Announcement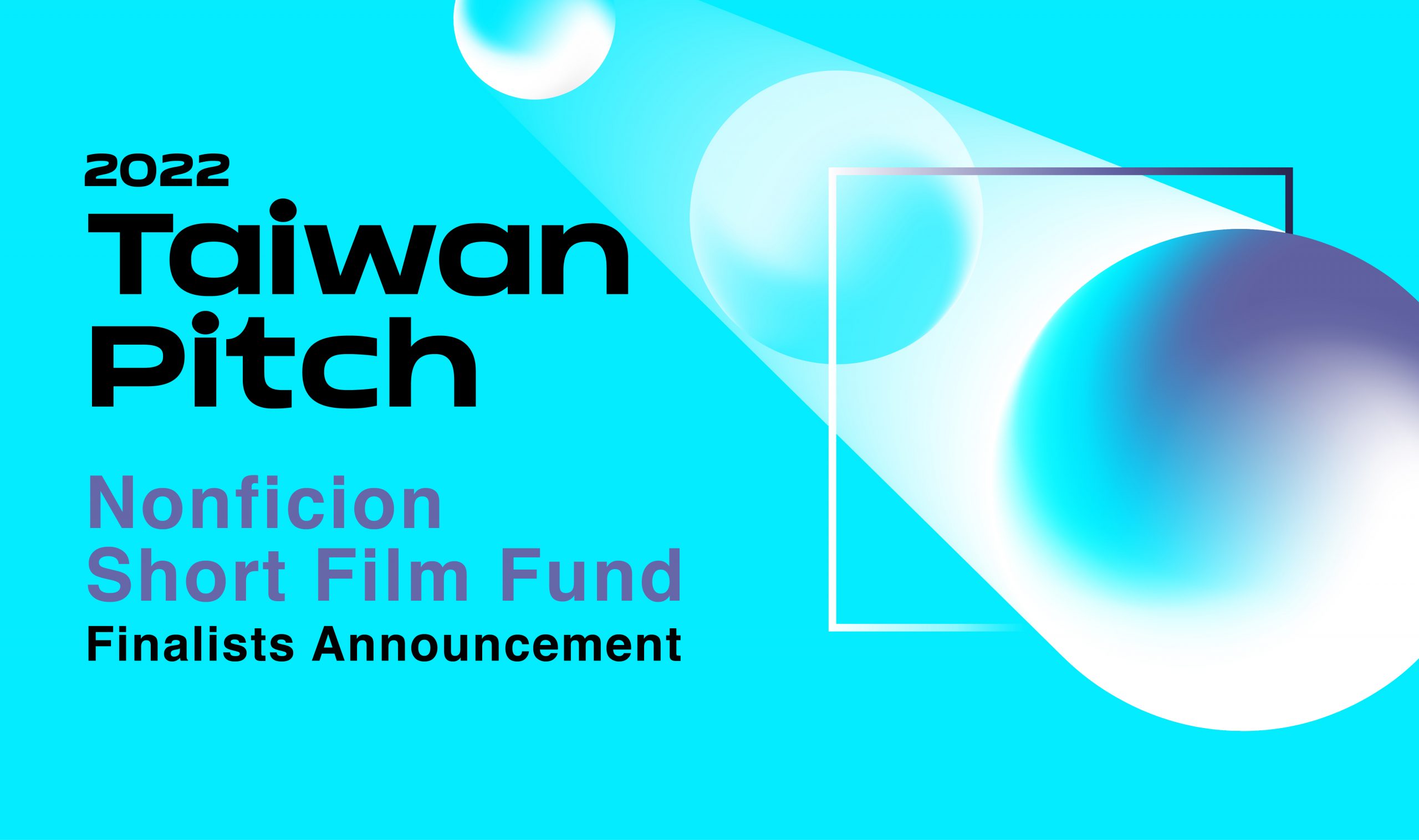 The finalists for the 2022 Taiwan Pitch Short Film Fund released on June 2, 2022. Applications have been received from Taiwan and 24 other countries with rich and varied content, and in the end, 40 film proposals have been selected to receive a grant. The strong and diverse panel of judges including Kelly Kuo, Deputy Director/Producer of the TaiwanPlus Programming Center; Luke Moody, Founder of LONO Studio and a former curator of Sheffield DocFest; Kathy Huang, Director of the documentary Tales of the Waria; Jonathan Schütz, Founder of Curly Lizard Films and an experienced international documentary filmmaker ; and YuYing Wu, the US-based director of the award-winning documentary The Good Daughter – bringing together a wide range of perspectives to select the finalists.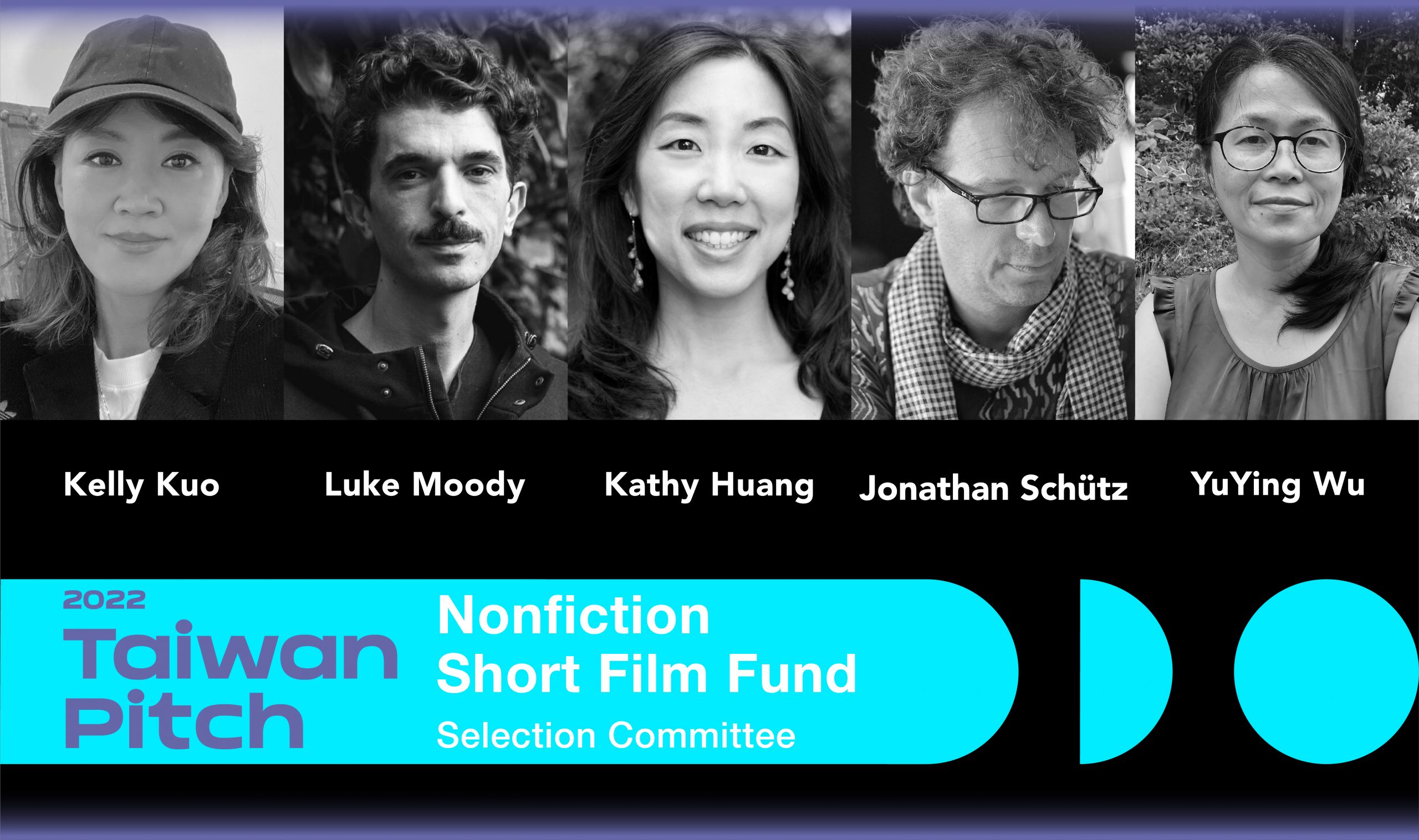 Taiwan Pitch rolled out the first edition of Nonfiction Short Film Fund in March, 2022, open to filmmaking students worldwide, and we received proposals from Taiwan and 24 other countries, finally selecting 40 of them that respectively developed their Taiwan stories in different aspects. The themes include social issues, specific historical and cultural phenomena, family histories and character stories. The judges found the range of subjects to be very broad and with the boldness to look at unexplored topics in Taiwan. Proposals went from traditional documentary to experimental techniques, even going so far as animation techniques and other new media applications. As well as displaying creativity in film development, the results of selection also demonstrated solid field and textual research and complete shooting plans. The judges are looking forward to seeing how different aspects of Taiwan will be shown through these viewpoints. Student finalists will start taking part in the Talent Village workshop courses in July, and come to Taiwan in August to attend classes in person and shoot their film projects.
In this edition, student applications will enjoy a special collaboration with Sharmeen Obaid-Chinoy, a two-time Academy Award winner for Best Documentary Short Film. A Pakistani female student director recommended by Obaid-Chinoy's Patakha Pictures Program is coming to Taiwan together with all the finalists to create and to learn, and to advance diverse international cultural exchanges. This cooperation will also see Sharmeen Obaid-Chinoy give a Talent Village masterclass, with further Talent Village workshop trainers and classes to be announced.
In addition to applications from students, Taiwan Pitch is inviting international directors, artists and influencers to come to Taiwan to create in situ, to get to know this island's diversity and vitality for themselves and to draw from its inspiration and energy. All works from this edition will be broadcast on Taiwan's first international-oriented, full English-language free video streaming platform TaiwanPlus. TaiwanPlus acting CEO / deputy CEO Yu Chia-chang says, "We hope through this invitation to be able to show the world Taiwan's diversity of viewpoints and rich appearance. In addition to rich and varied natural beauty, and innovative technology that leads the world, Taiwan also holds many stories full of human character that are all worthy of exploring."
More information about Taiwan Pitch will be released soon, please follow us on social media to keep up-to-date with our latest news:
Facebook https://www.facebook.com/Taiwanpitch;
Instagram https://instagram.com/taiwanpitch;
Twitter https://twitter.com/taiwan_pitch.
Taiwan Pitch Nonfiction Short Film Fund 2022 Finalists & Waitlist: