Éric Faye, winner of Grand Prix Du Roman de l'Académie Française, comes to Taiwan for new novel as Taiwan Pitch's headliner
Taiwan Pitch brings together international creative talent from various fields and specialist backgrounds to come to Taiwan, inviting them to take this land as their source of inspiration and field of creation, and enriching their artistic and creative energy through practical experience. Today, we are announcing another headliner of this program: award-winning French writer Éric Faye.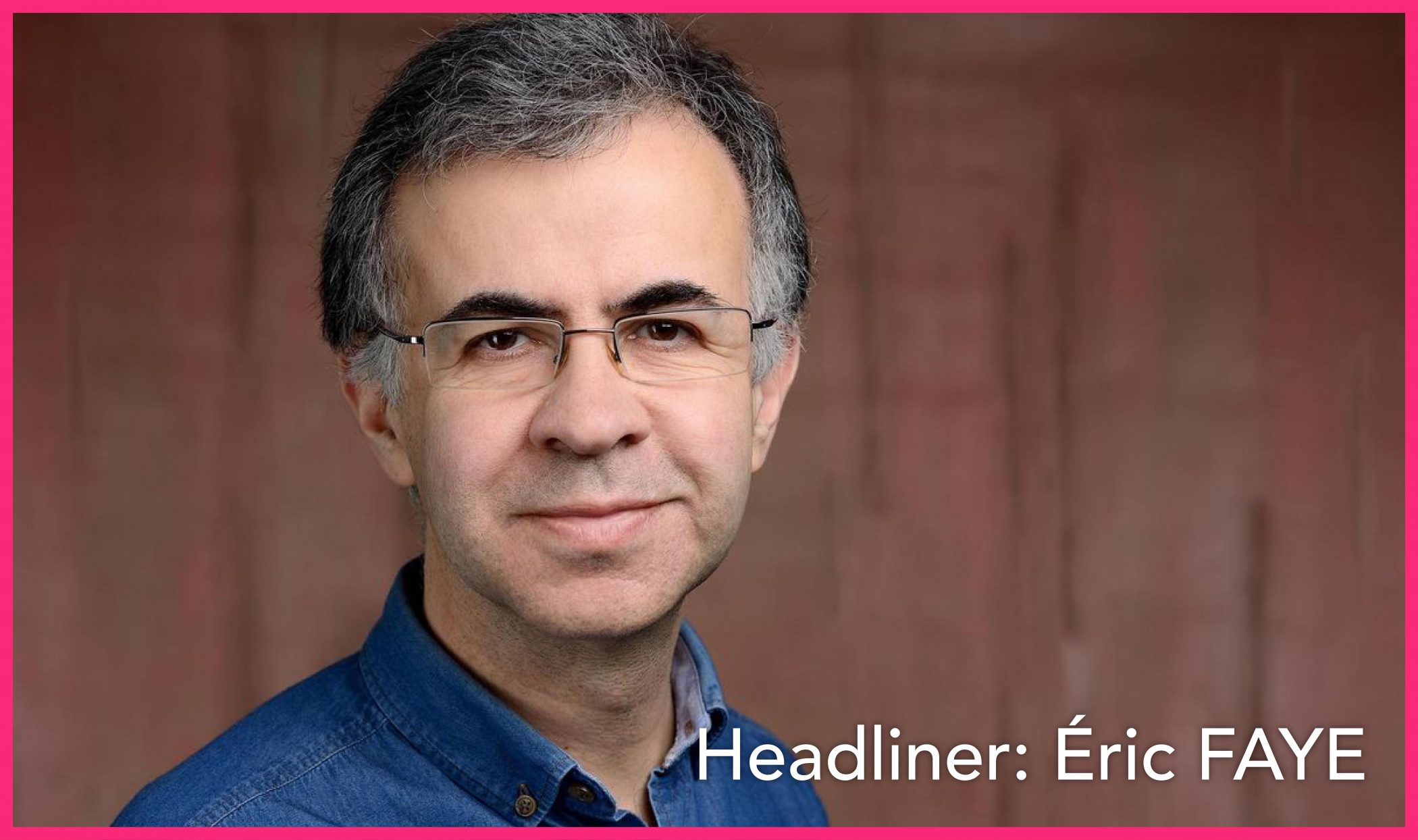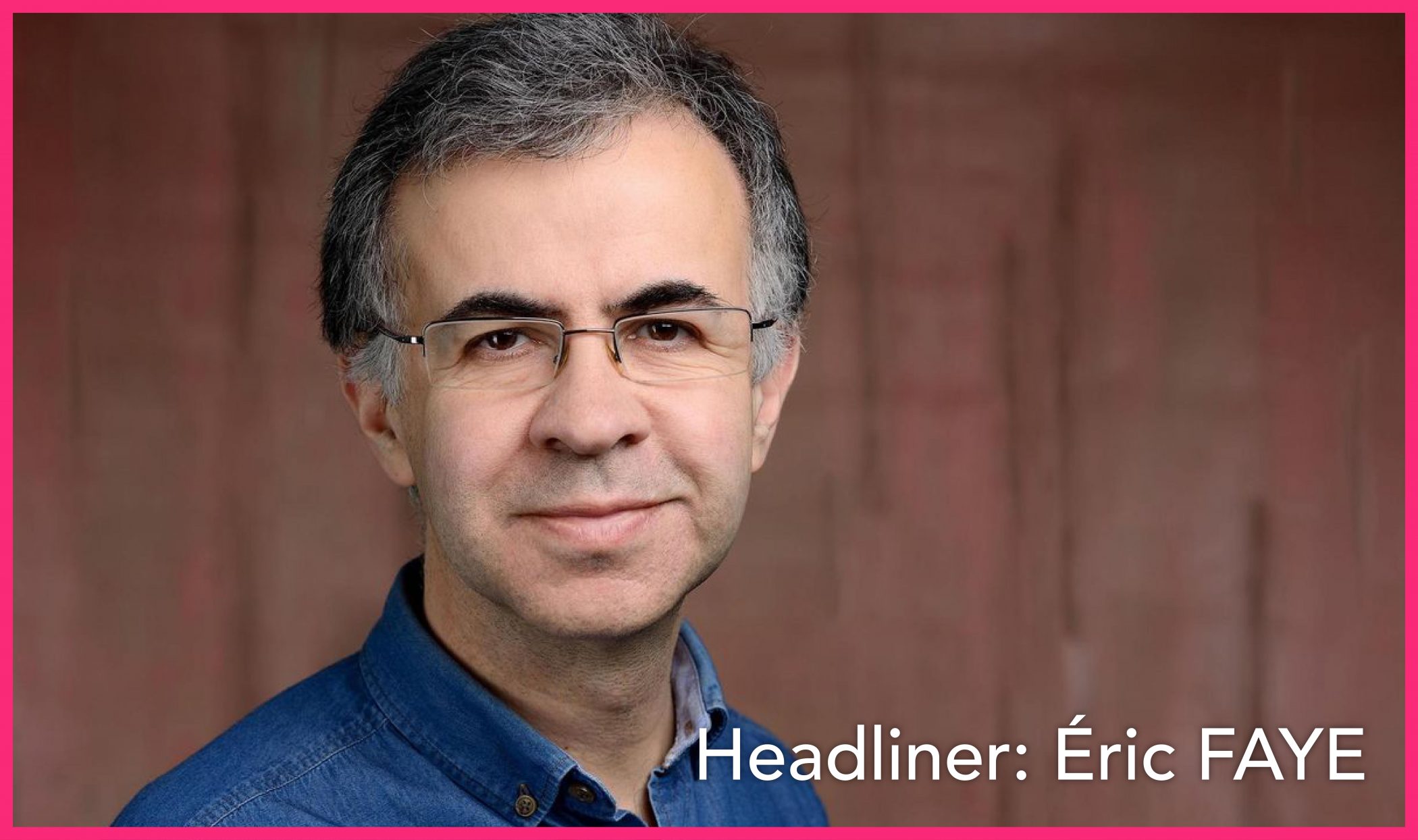 Éric Faye is a French writer who used to be a journalist for Reuters. He published his first collection of essays in 1991 and his first novel in the following year. So far, he has published over ten essay collections and novels. He has received several literary awards, including the prestigious Prix des Deux Magots for Je Suis le Gardien du Phare in 1998 and the Grand Prix Du Roman de l'Académie Française for Nagasaki in 2010. His most recent work is Éclipse Japonaises (2016).
Éric Faye was featured as a key writer in the French Pavilion of the Taipei International Book Fair this June. He is currently collecting inspiration and materials, including texts about the relocation of artifacts from the Forbidden City to Taiwan, in order to write a Taiwan-based piece. Faye's experience and process in Taiwan will be filmed by Taiwan Pitch and broadcasted on international streaming platform TaiwanPlus.
Éric Faye will return to Taiwan in September for literary events where he will meet Taiwanese readers. More headliners and information regarding Taiwan Pitch will be released soon. Please visit the following links for more information:
Facebook https://www.facebook.com/Taiwanpitch;
Instagram https://instagram.com/taiwanpitch;
Twitter https://twitter.com/taiwan_pitch .