Taiwan Non-Fiction Film International Exchange Platform Taiwan Pitch Holds Talent Village Workshop From August 16. Eight International Lecturers, Five International Mentors From Home and Abroad, Covering All Areas of Professional Film and TV With In-Person Classes 
The 2022 Taiwan Pitch Short Film Fund on August 16 opened its Talent Village workshop, with 40 students from 24 countries chosen from hundreds of submissions to come to Taiwan to shoot and to take part in a four-day practical workshop from August 16-19. The workshop included a masterclass, lectures and mentor discussion sessions. Liao Ching-sung (Liao-sun) gave the masterclass, while the lineup of mentors and lecturers was made up of international film and TV talent from home and abroad. The selected students chose rich and varied subject matter, all with strong Taiwan elements, from Indigenous culture to Asian KTV culture and Taiwan's east coast railway, for their proposed projects which will be made into short films that will be shown on TaiwanPlus.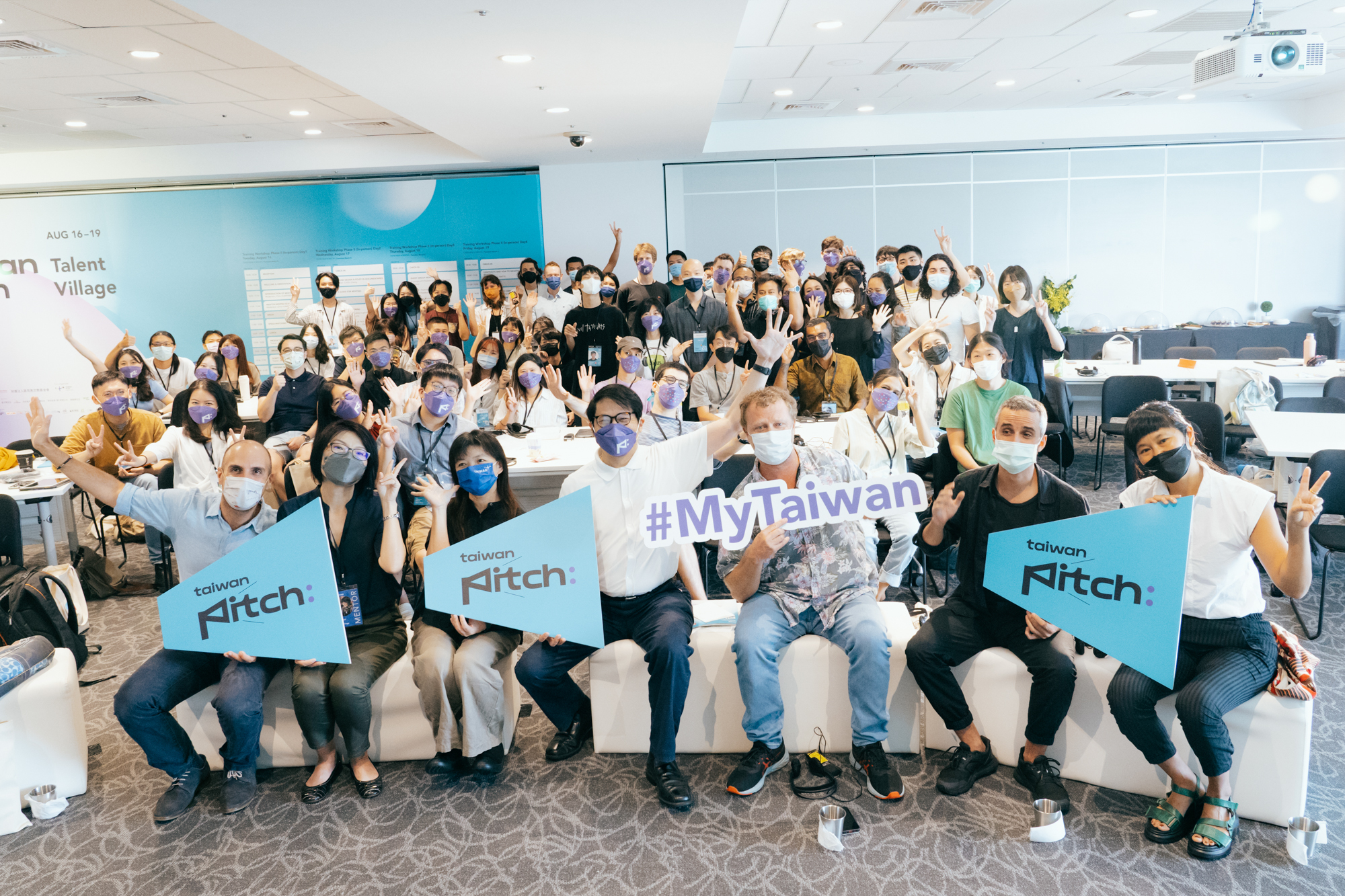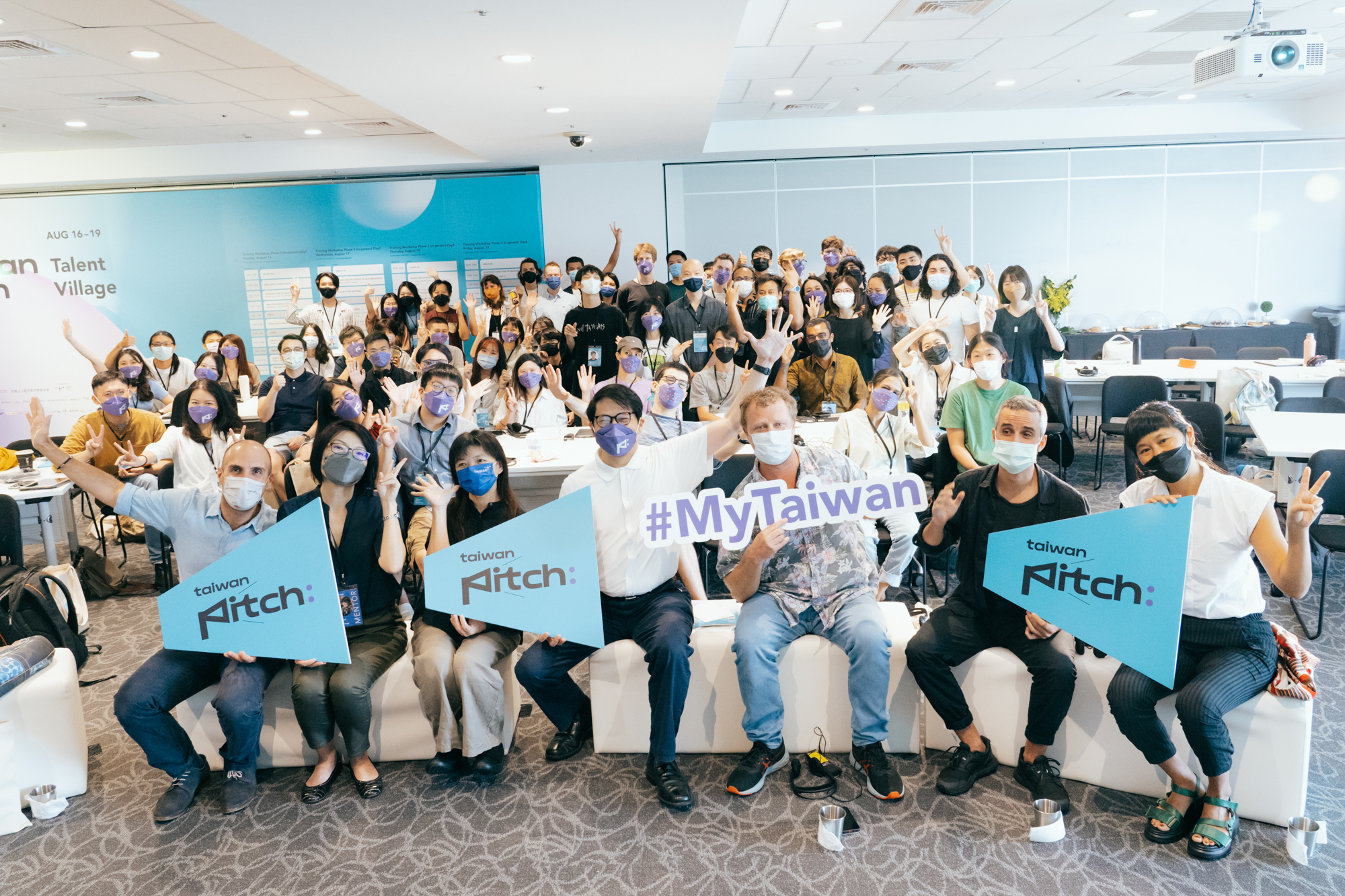 One of the focuses of Taiwan Pitch, Taiwan's new non-fiction film international exchange program, is the cultivation of international filmmaking talent. For this reason, workshops and classes were specially arranged so that the students selected from all over the world could receive suitable training. The online class portion of the program concluded at the end of July, then on August 16 the four-day in-person Talent Village workshop got underway at Taipei Horizon.
One of the major highlights of the workshop was the masterclass from Liao Ching-sung (Liao-sun), who has a legendary reputation in raising up new Taiwan cinema talent, sharing with the students face to face his nearly half a century in the craft, his observations and the evolution of film and television in Taiwan – a rare and precious opportunity.
In addition to the masterclass, the lineup of lecturers was also strong, taking in international directors and film curators with deep international influence. The content of the classes covered every professional aspect of film and television, from scriptwriting, sound design and foley in documentaries, editing, application of recorded sound and source music, contracts and how to negotiate rights, financing and funds for international filmmaking. The comprehensive course design helps a new generation of film and TV talent to not only realize their dreams of filmmaking but at the same time have access to professional techniques and industry knowledge. In addition to sharing expert technical advice, the mentors are there both in the workshop and in the follow-up shooting period to directly give filming suggestions and assist students step by step in completing their work.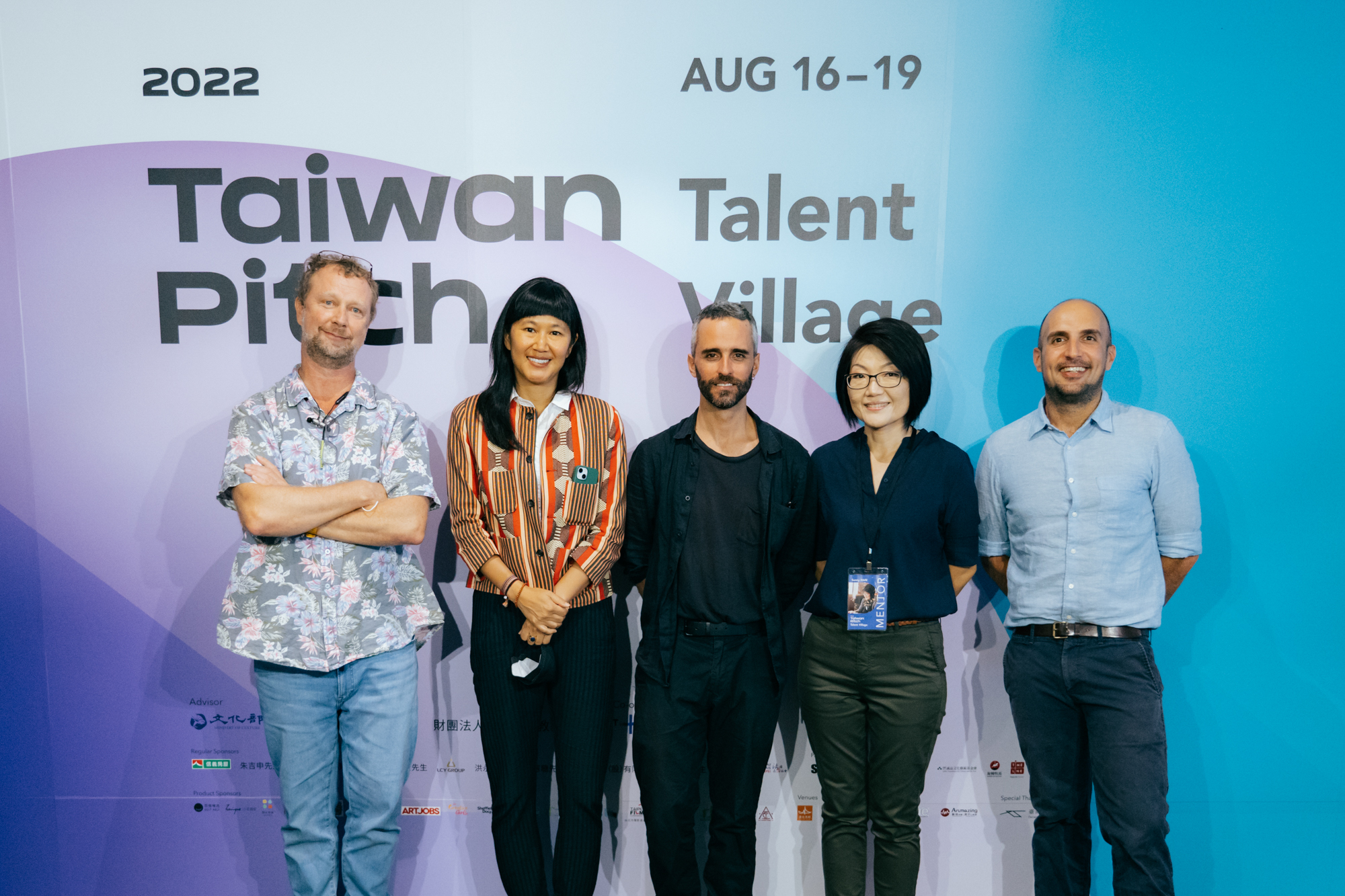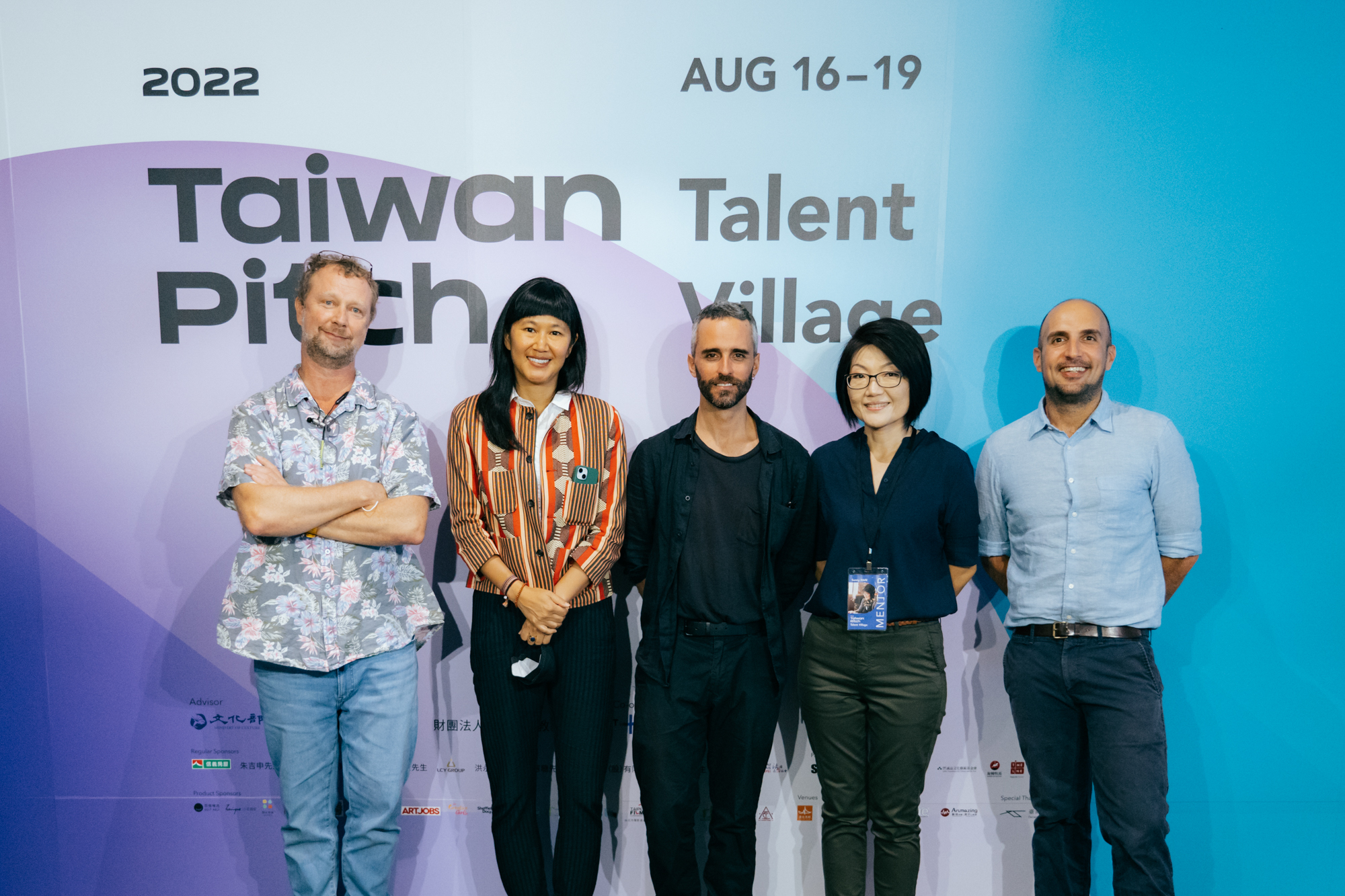 At the opening ceremony, the chair of the main organizer CNEX, Ben Tsiang, said, "We are very happy that everyone could come in person to Taiwan. CNEX was established 15 years ago by three co-founding creators. The idea and goal at CNEX's founding was to help people understand and empathize with each other through documentaries to make the world a better place. Taiwan Pitch is a brand new project and an extension of the CNEX spirit. At its core is inviting international students to make Taiwan into a source of inspiration, to enrich everybody's work, and build a community that is more diverse and full of creativity. This year is the first year it has been held, and in light of the effects of the pandemic, to bring together lecturers, industry professionals and students from every country was no easy matter. Thanks to all the teams and to the Ministry of Culture, without whose strong support we would not be able to hold [this program]. We very much looking forward to seeing the completed works and believe they will all be wonderful."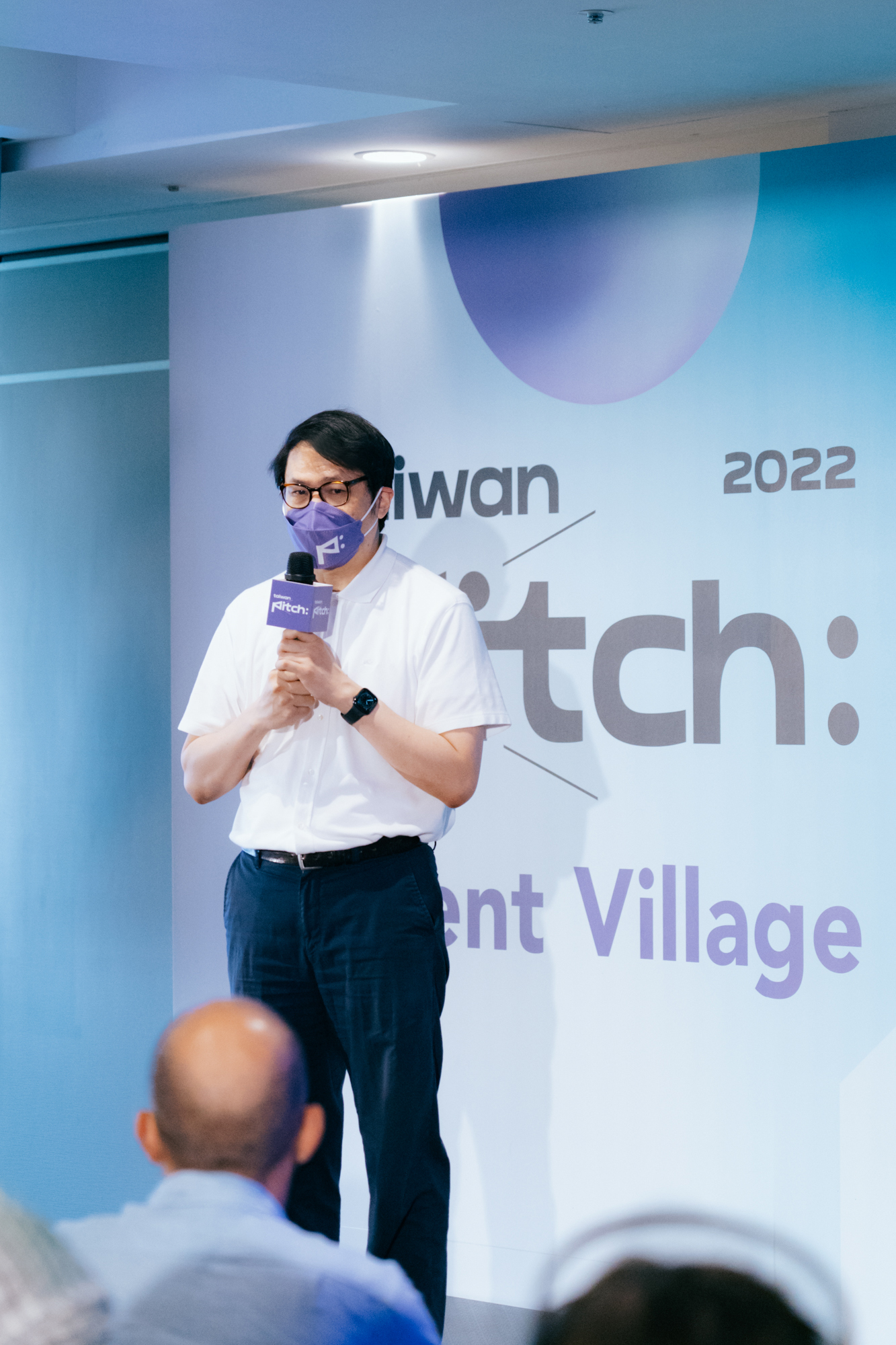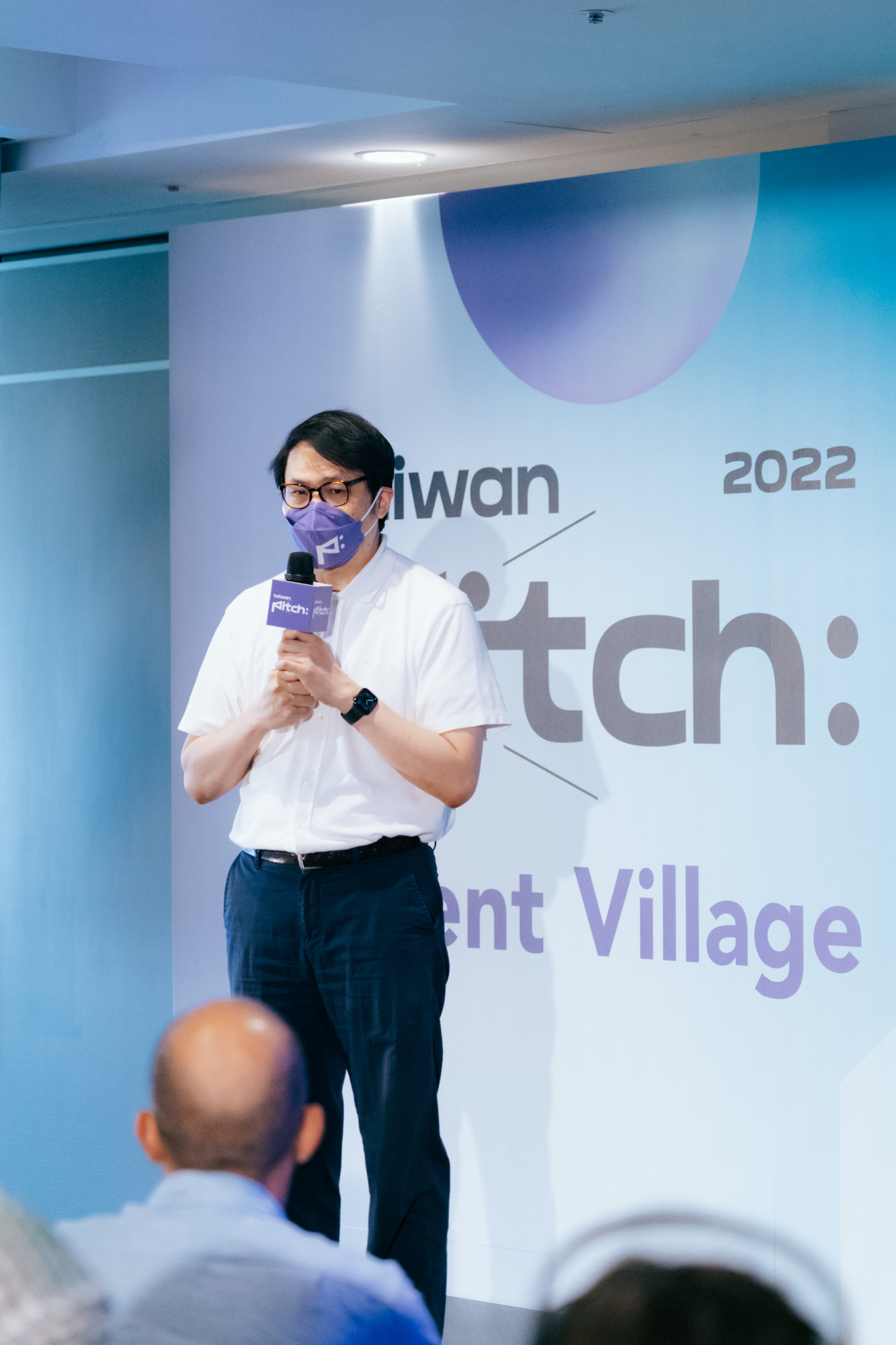 Speaking on behalf of the Ministry of Culture, which is supervising the program, the deputy culture minister Lee Ching-hwi said, "Today we're very happy to see here 40 students from 16 countries taking part in the Talent Village. Two years ago, the Ministry of Culture hoped we could launch a platform for exchanges. Because Taiwan has a special existence internationally, we hope to communicate internationally to let more people understand us, understand our lives, and how we see ourselves. We also expect these documentaries will bring perspectives for us, and let the world see Taiwan. We hope the young generation can do their best to express viewpoints on what's happening. As for us at the Ministry of Culture, we are very happy to promote and support Taiwan Pitch, we also expect everyone can learn more and record and transmit thoughts and perspectives."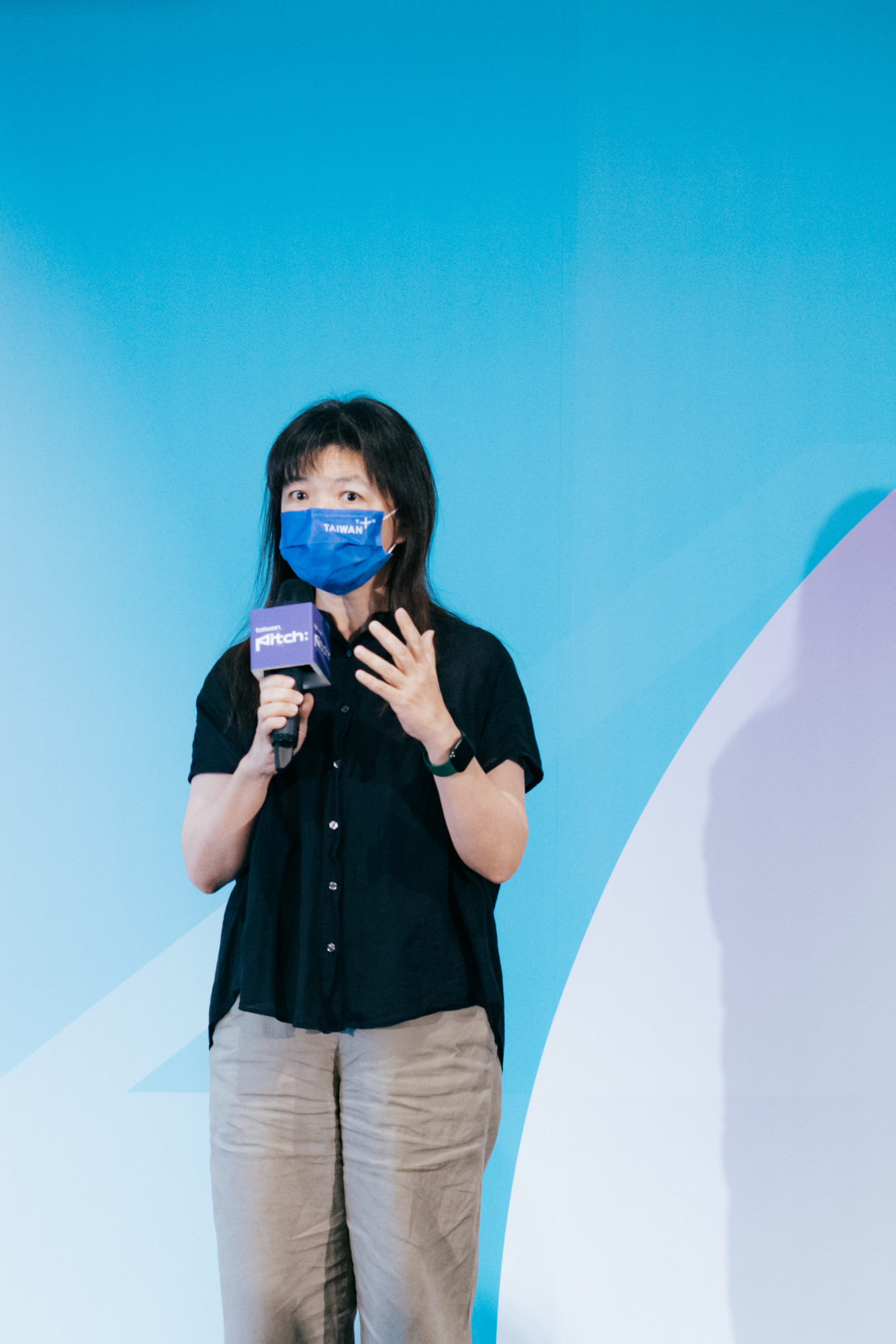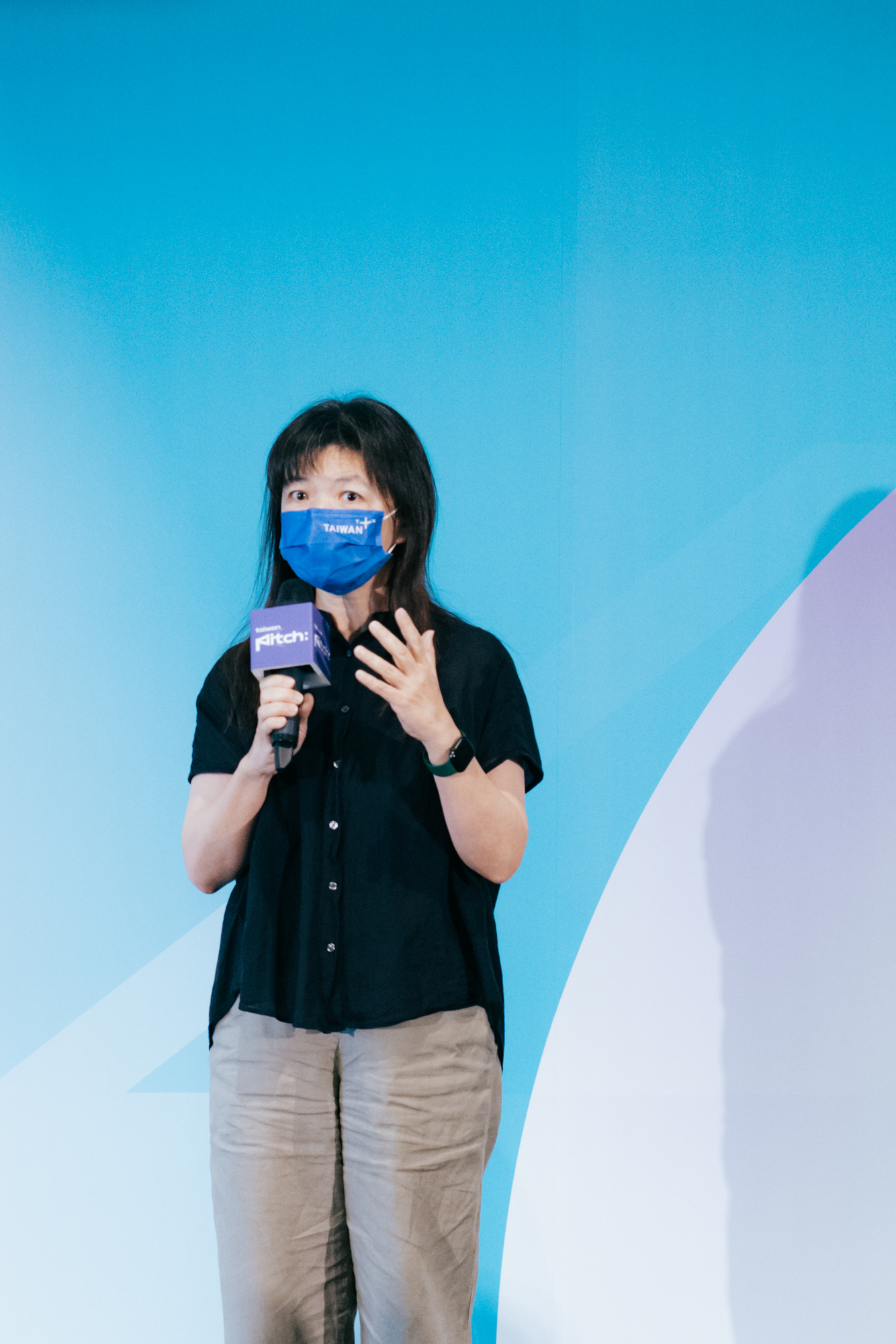 From the time Taiwan Pitch opened for submissions in March, we received a tremendous response and the selected students come from countries including the UK, USA, France, Australia, Turkey and Malaysia. The subject matter they proposed for their shoots has been rich and varied, including stories of Taiwan's Indigenous cultures; the east coast railway and the lives of train workers; Asian KTV culture; the history of Beitou and people in Taiwan who work at night (such as road workers and DJs).
Among the students is Jade, who grew up in the UK with a mixed Amis and British background. Her plan in taking part in Taiwan Pitch is to document the unique culture and traditions of the Amis people. She said that much knowledge and experience is passed on generationally and this is very important to our civilization and cultures, an example being the celebration ceremonies of the Amis. She said she hoped through Taiwan Pitch to make a record of this and introduce it to the world.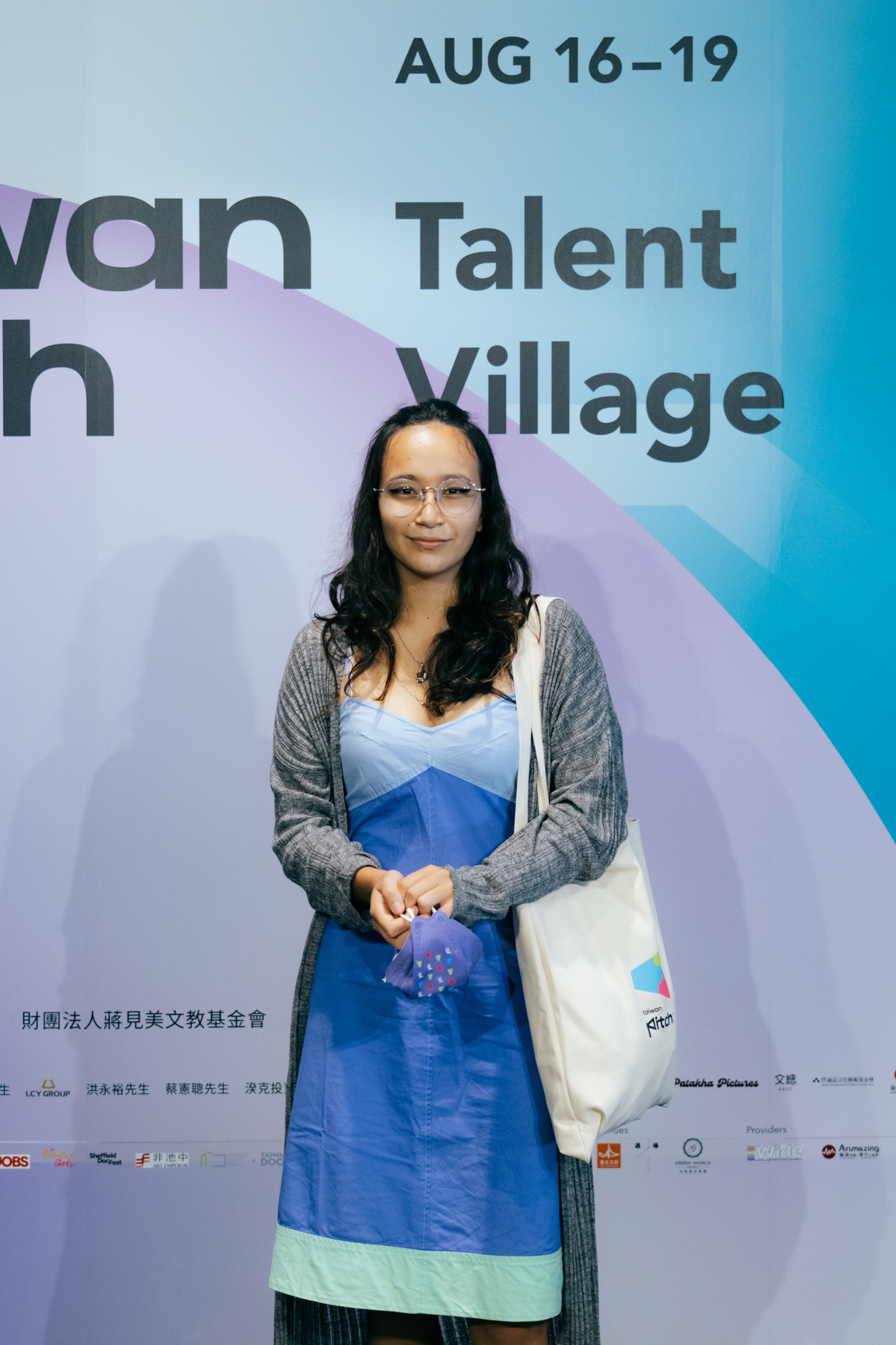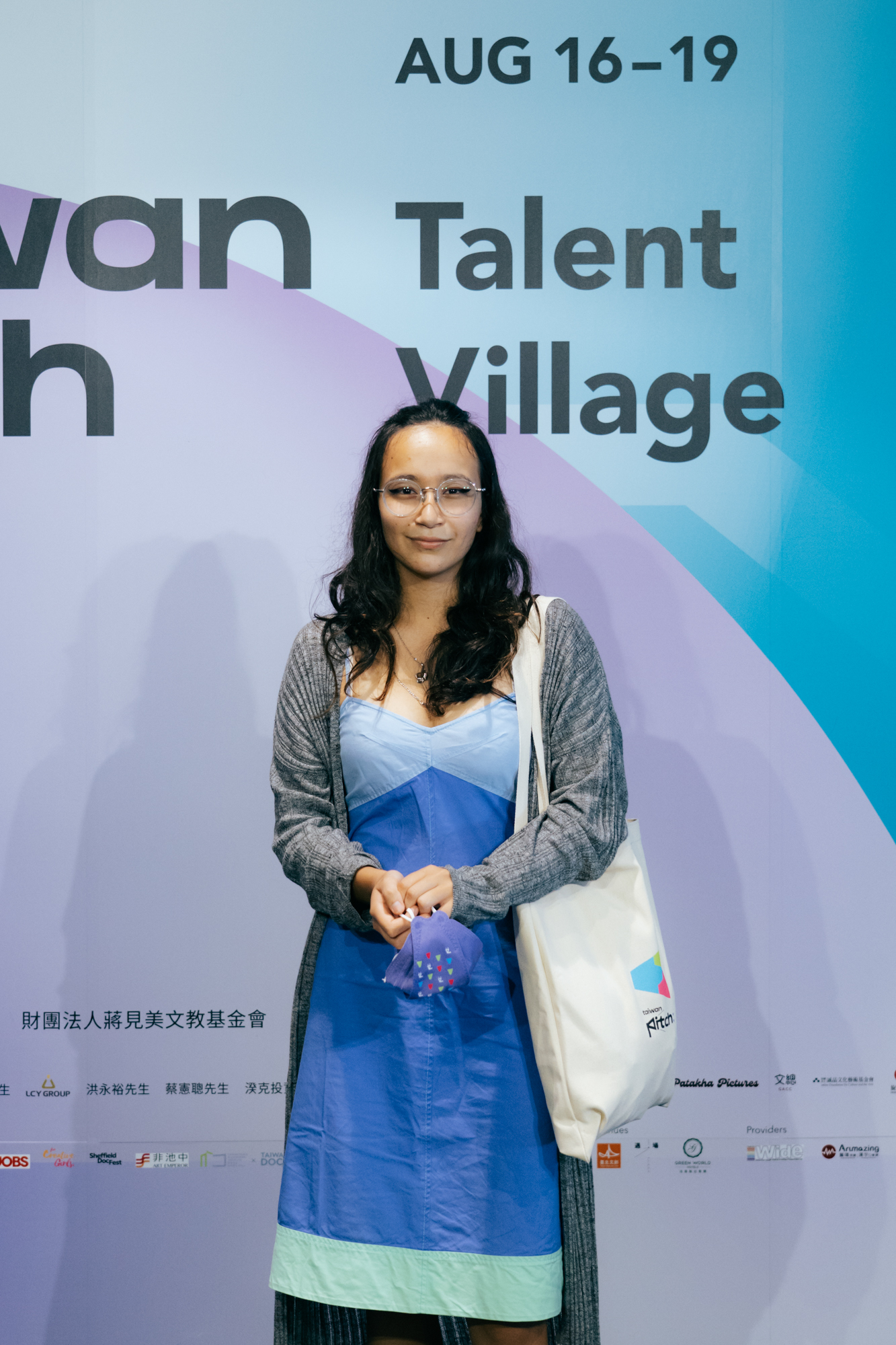 Lin Chih-yu is from Taiwan, studied film in the Czech Republic, and had previous exposure to political work. Her film's main character Jean founded the group Taiwan with Ukraine when the war in Ukraine broke out and is a very good organizer. Lin is hoping to document how Jean handles social issues well, the process of gaining insight into each issue and the many kinds of challenges along the way.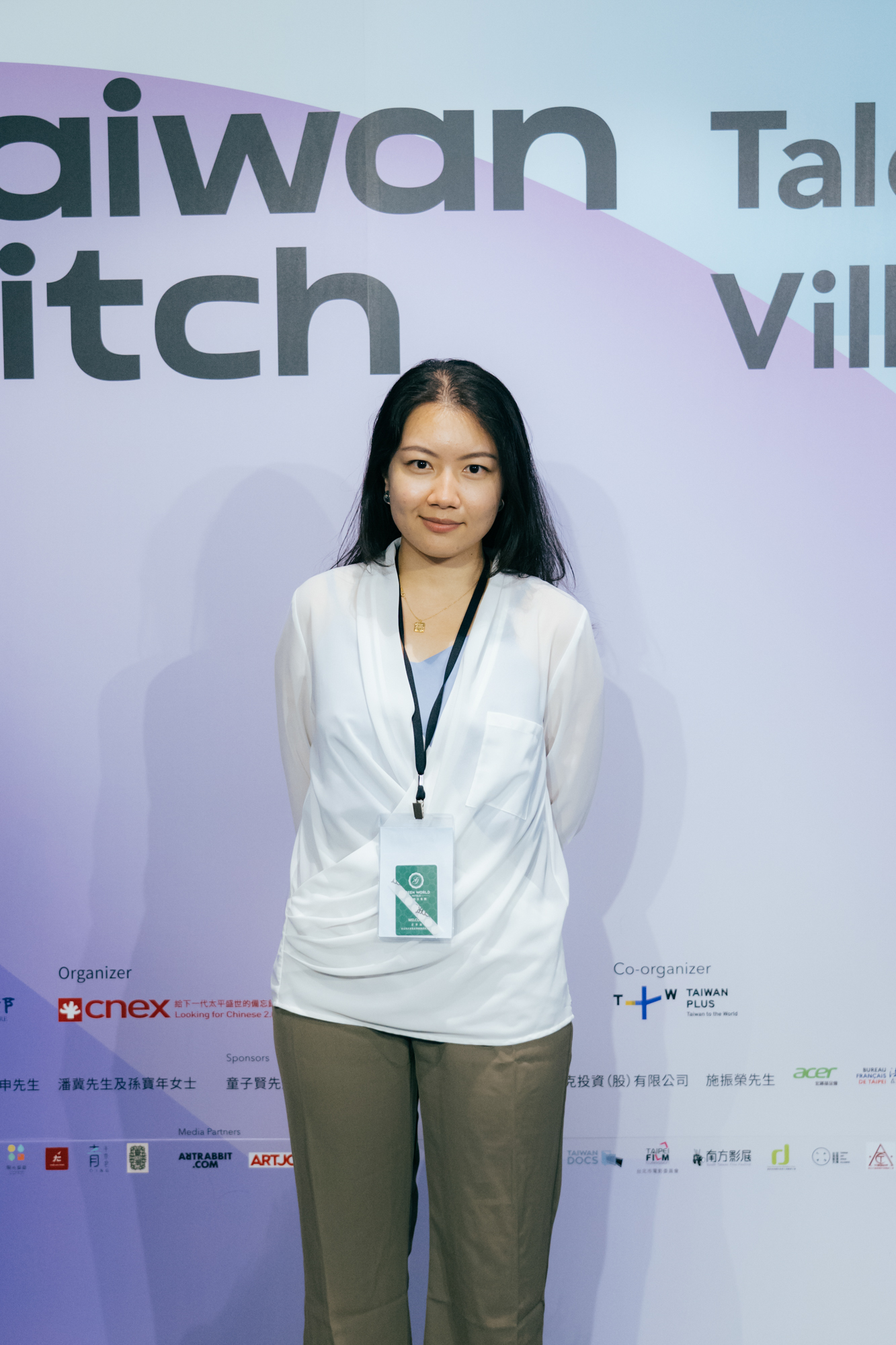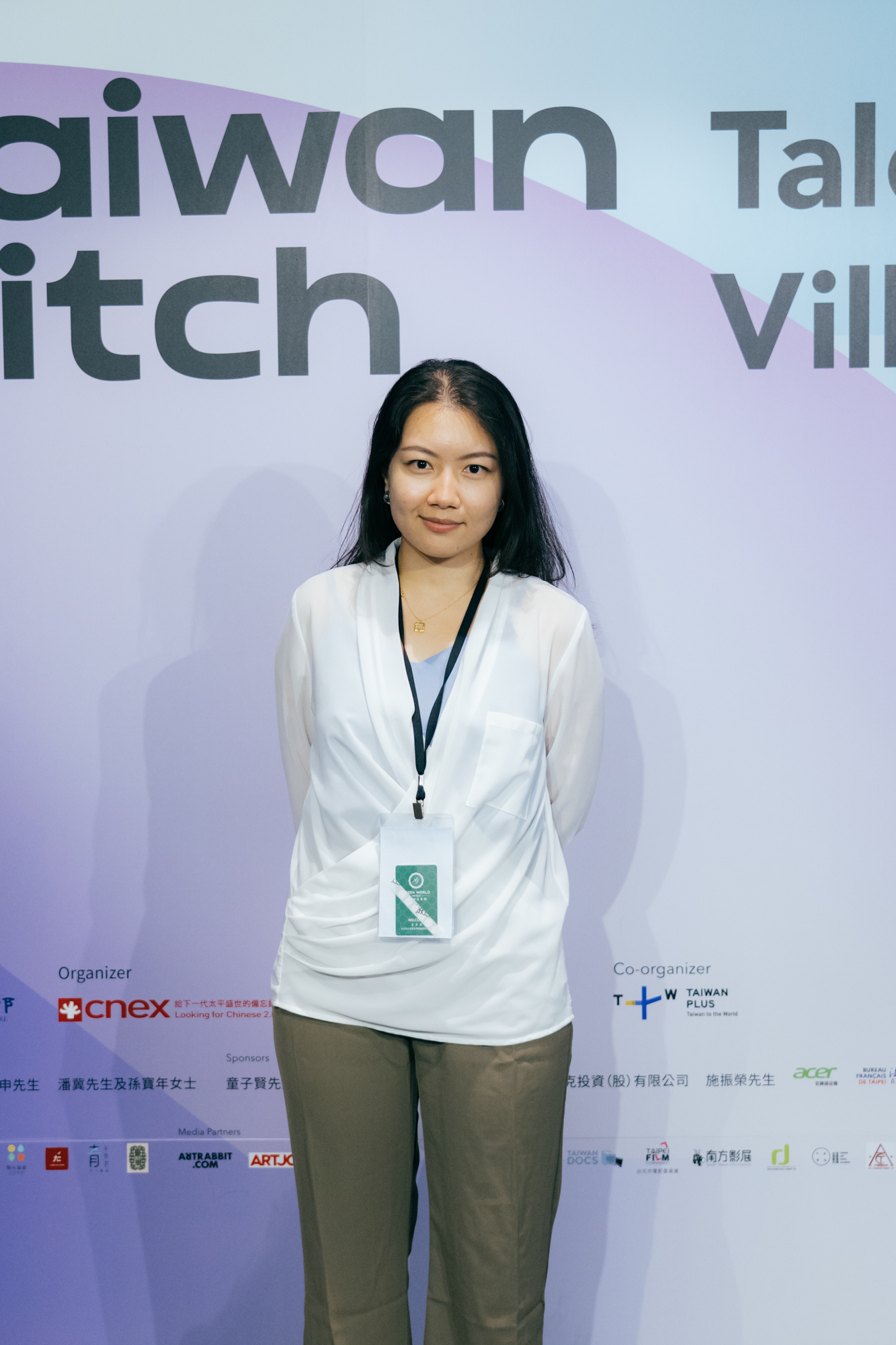 Syrus from Southern California is looking to document Taiwan's drag king culture. He said everyone is familiar with the culture of drag queens; but drag kings by contrast only started appearing in Taiwan in 2019 and many people don't understand them. He said that while he was growing up and studying he would have encounters with these amazing and unique talents and now hopes through Taiwan Pitch to record what they are truly like and build greater understanding.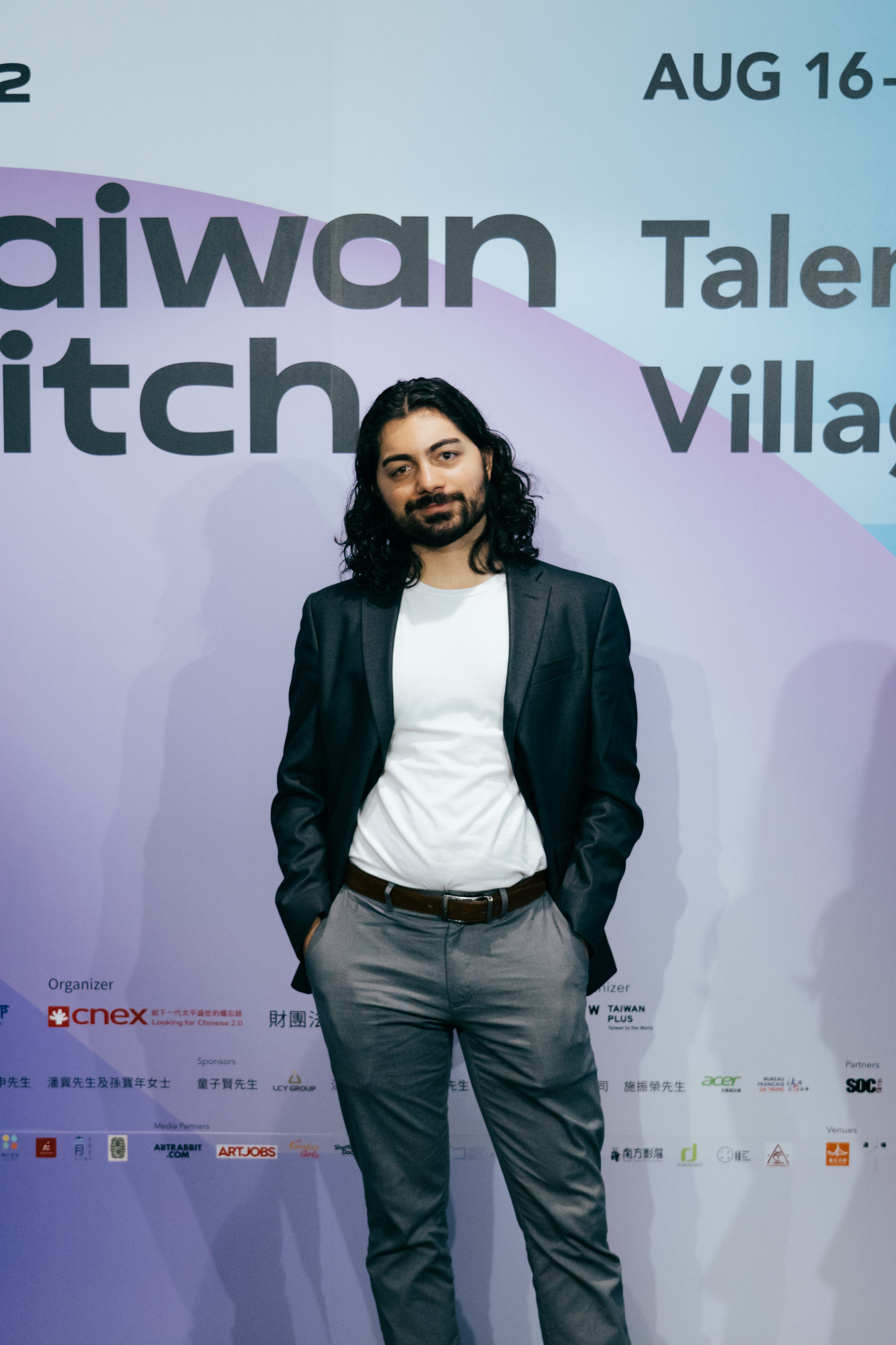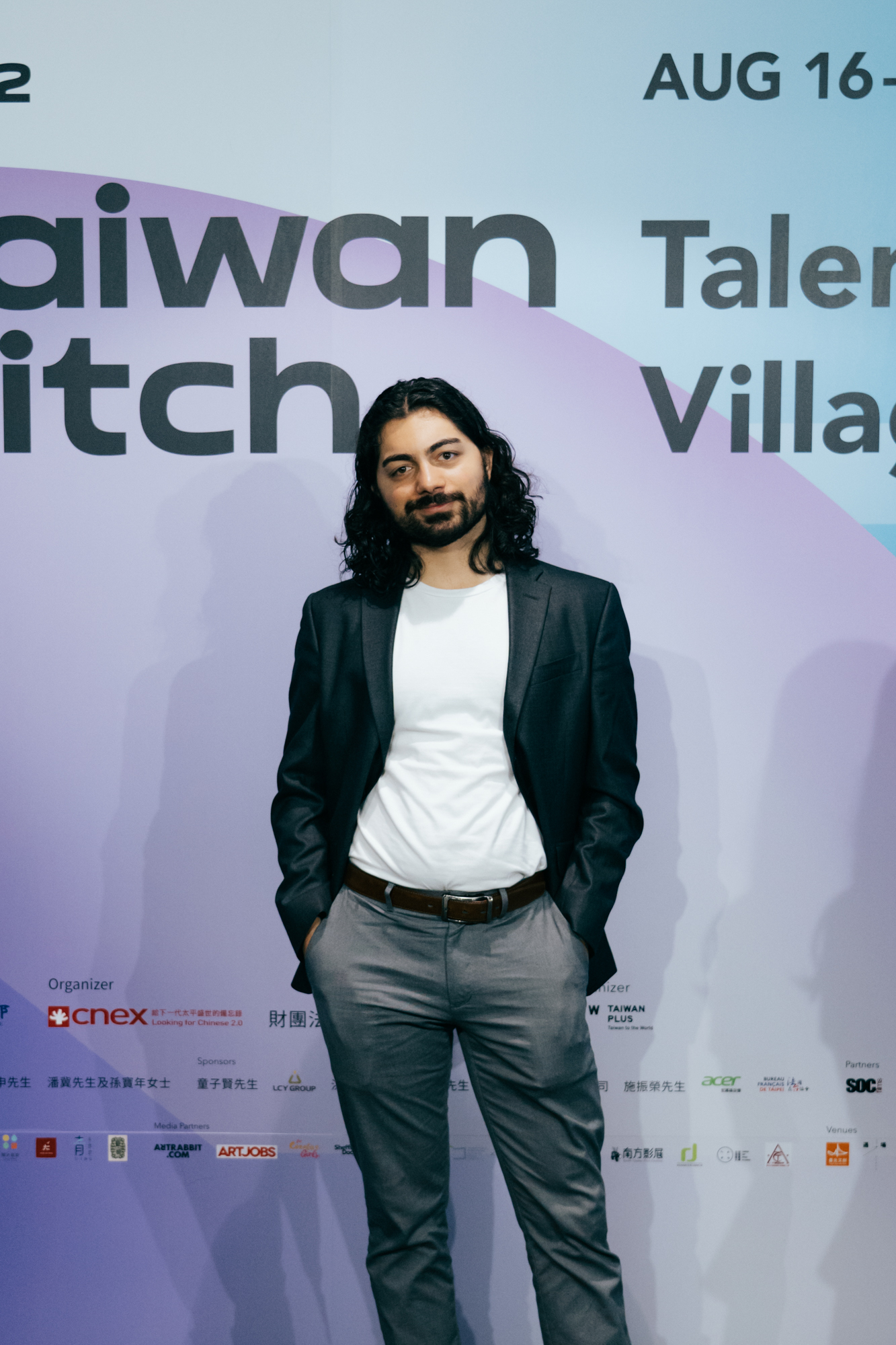 Chiang Meng-chien, now studying at Shih Hsin University's Radio, Film and Television Research Institute, originally studied physics and hoped to become a scientist for the benefit of the world. He later discovered that his real aspiration was storytelling, and so he switched from science to the liberal arts. The subject of his project is a National Chengchi University student who after graduation began to learn woodwork starting from zero and went on to carry out temple maintenance work. Chiang wants to use this example to explore Taiwan's education system and issues of popularization, and hopes that more students in the course of their studies might be able to explore or discover the career and the work they want to do in the future.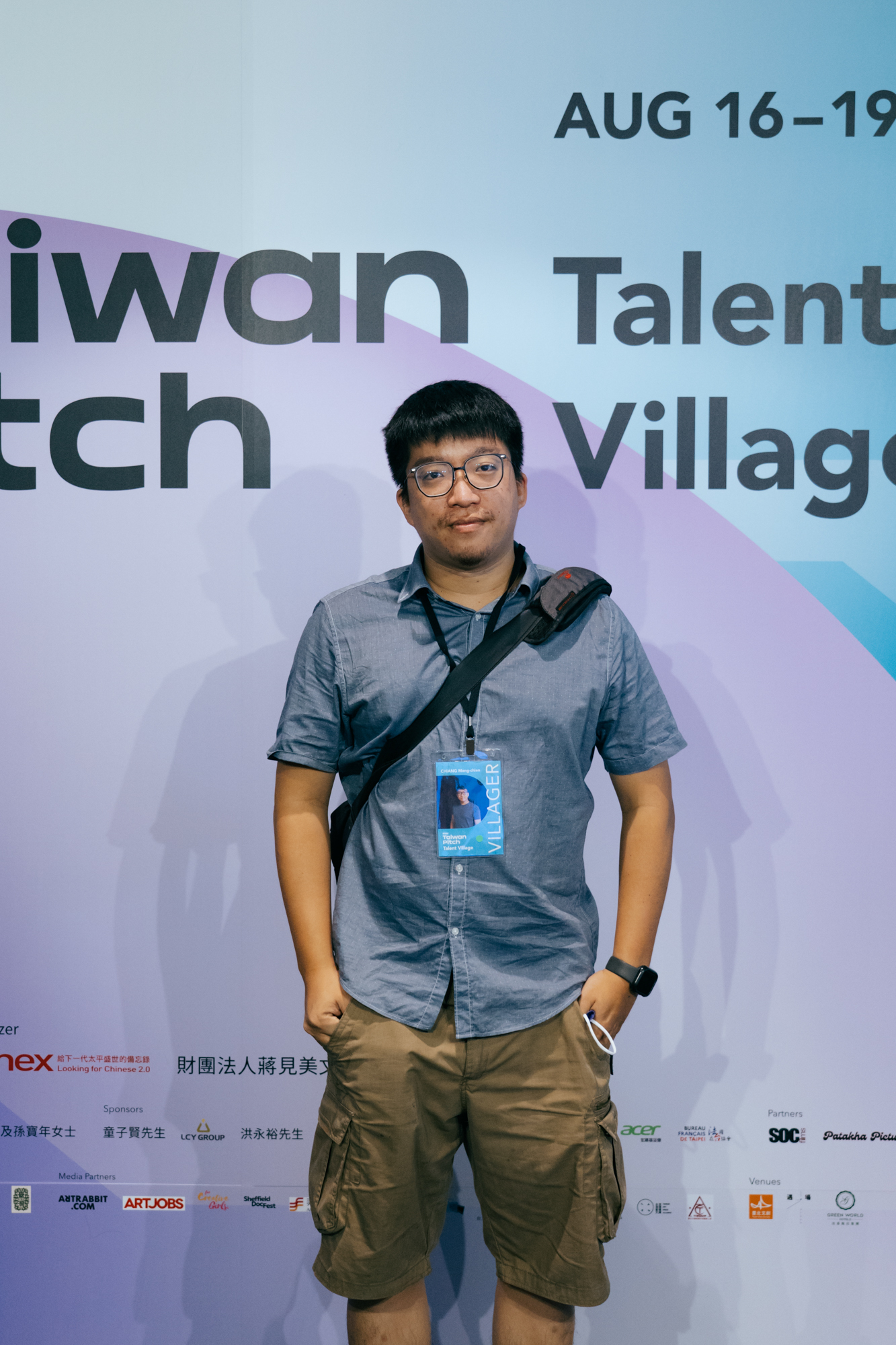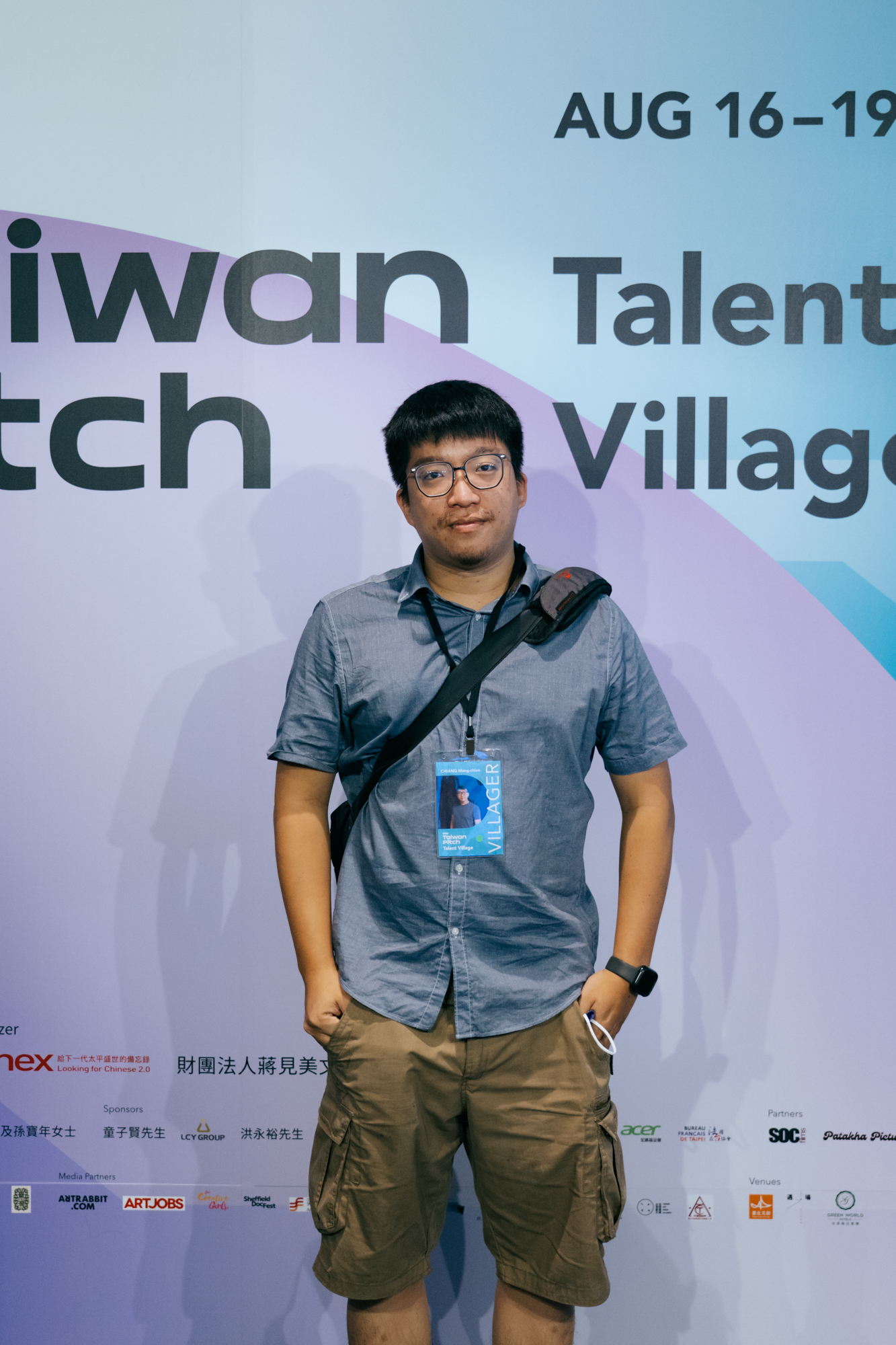 Taiwan Pitch's first Taiwan Village workshop took place over four days, with lecturers and mentors from all over the world helping students from 16 countries with their professional skills and knowledge for each stage of the students' film projects. After the workshop, the students will move on to the shooting stage and their completed works will be shown to a global audience on the international streaming platform TaiwanPlus. For more information on the project, please visit our official website https://www.taiwanpitch.com